Non-Traditional
Speed Shop
Fabrication, performance, and fun on four wheels join forces to bring extraordinary projects to life.
Watch Preview

Remade in
America
Passion and craftsmanship that push the boundaries of traditional car restorations into all-American works of art.
Watch Preview

Horsepower For
The People
The ultimate showcase of expertise and step-by-step guidance into the craft of high-performance engines.
Watch Preview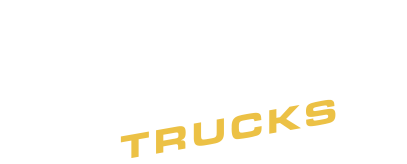 Hard Work,
Good Times
From crusty vintage flatbeds to powerful trail-busters, we show you how to maximize freedom and adventure with your truck.
Watch Preview
Total Viewership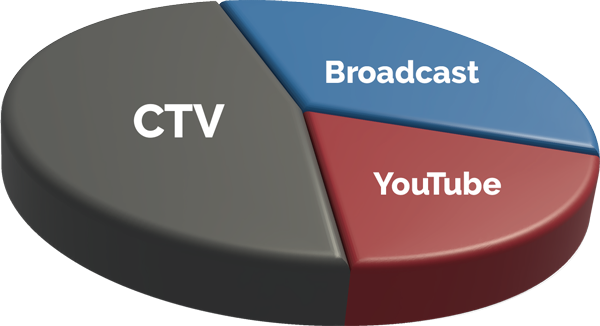 CTV 45%

Broadcast 35%


20%
1.2 Million
Average Views Per Episode
Reaching All Age Groups

Connecting Your Brand
With Passionate Viewers
"
Working with PowerNation has helped FiTech Fuel Injection reach customers that were untouchable via other platforms. In the last few years, the PowerNation team has taken FiTech to the next level and we plan on continuing our partnership and growth with them.
"
Mike Wahl, VP of Sales and Marketing
"
The kind folks at PowerNation have helped grow our companies brand awareness for the past two years. We have seen an unprecedented growth in specific products due to product airings and they have had an overall positive impact on the brand. Everyone at PowerNation is great to work with and do exactly what they say they will do…and then some. We look forward to many more years of being associated with them.
"
Rob McCrary, Managing Director